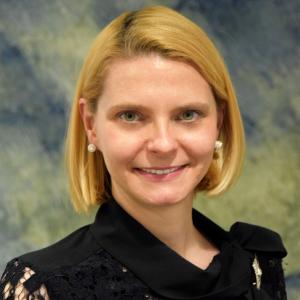 What is it that we do? A little bit of everything that comes with nurturing Trans-Atlantic relations in the Midwest. A little bit of politics, economics, tourism, culture, science, sports just to name a few areas we deal with on a day to day basis. We also work very closely with several Hungarian diasporas in the region – all these make our work look like a colorful mosaic.
We strive for perfection, but we are very well aware that nothing is perfect and full perfection can never be truly achieved, but we give it our best to cross those boundaries and provide an authentic, fresh and useful experience to those we have the pleasure of working with, or those who seek our help!
Our ultimate objective is to strengthen Hungary's diplomatic ties with the United States and be good, trustworthy representatives of Hungary. We are always open for ideas and welcome anybody who wishes to help us in our mission! We are looking forward to hearing from you.
Best wishes,
Bencsik Zita dr.
Consul General