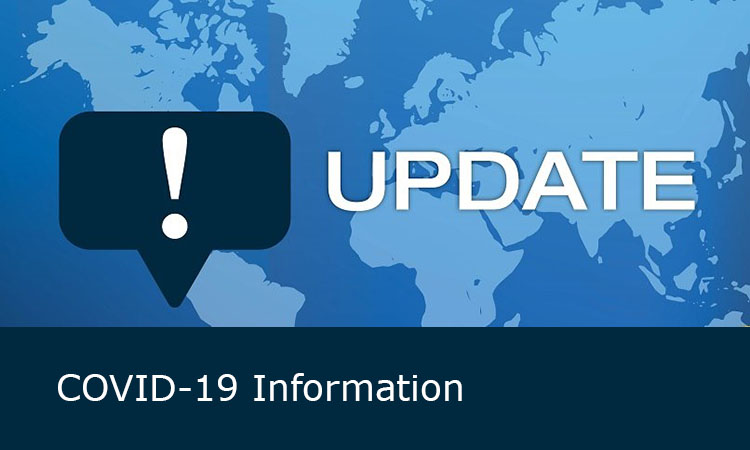 Based on the 408/2020. (VIII.30.) decree, foreign citizens are only allowed to enter the territory of Hungary with certain exceptions.
The entry (by flight) of foreign nationals must be pre-approved by the XVIII. district Police Department and may only be granted in the following cases:
- participation in court or official proceedings in Hungary, certified by a document,
- business activities verified by an invitation letter from a central government administration body, independent regulatory body, or autonomous state - administration body,
- use of healthcare certified by a referral from a healthcare institution or other appropriate certificate,
- fulfillment of an obligation to study or take an exam on the basis of student or pupil status, if this is attested by a certificate issued by the       educational institution,
- participation in family events (marriage, baptism, funeral),
- caring for a relative,
- participation in sporting, cultural and ecclesiastical events of major international importance,
- other justifiable reasons.
The application to enter the territory of Hungary can only be submitted electronically in Hungarian or English as specified in the Government Decree. Please visit the following website:
https://ugyintezes.police.hu/meltanyossagi-kerelem
If a foreign national is suspected of being infected, they cannot enter the country. Otherwise, foreigners whose applications for entry are approved must go into a mandatory 14-day quarantine that may be lifted only after two negative COVID-19 tests taken at least 48 hours apart after the arrival in Hungary (the first test may come from the USA). The Government Decree doesn't apply to those who present a valid medical statement certifying that he or she has contracted COVID-19 and was healed within the preceding 6 months. 
Transit in Hungary:
Anyone may enter Hungary for the purpose of transit, provided that he or she undergoes a medical examination and does not pose a risk of entry. It is necessary to prove the final destination of the trip.
The relevant Government Decrees can be found here in Hungarian:
https://magyarkozlony.hu/dokumentumok/3c26563b389056f4b8ca6b5e062f333d196f6dcb/megtekintes 
Useful websites (ENG):
https://www.nnk.gov.hu/index.php/koronavirus/english